Bacteria & Disinfection Services
FREE QUOTE
Our Advantages
About our Company
Founded in 2019 Pro-Force Facility Services has built up a level of expertise to deliver the services and result for your cleaning requirements.  Family owned and operated with over 30+ years of service.
Our business is women owned and began to fill a void in the region for industrial cleaning services. We are a small company that treats every client like family. We'll always put customers first and go the extra mile.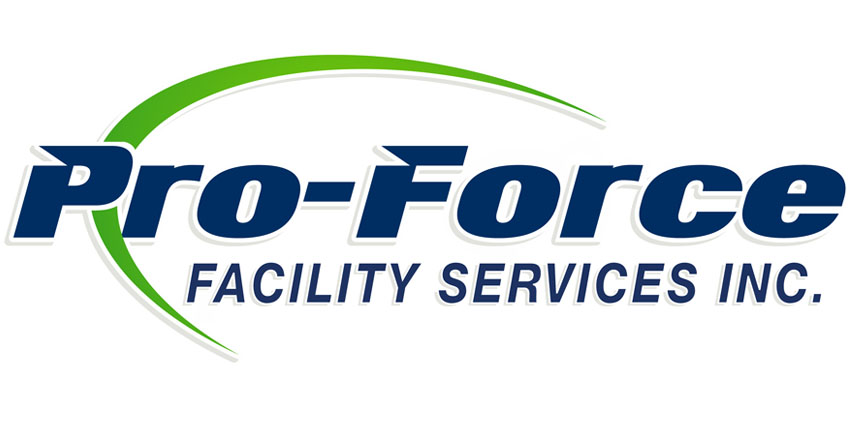 We're Fast & Professional
Protect your Yourself, Your Home and Your Business with routine Disinfecting & Sanitizing Services.
Discuss Details
Request Call Back
Enter your details in the form and your message will be dispatched directly to our staff who will get in touch with you within 24 hours.  Thank you.
Please enter your details:
I would like to have a call to discuss: